Web technology has developed very rapidly in the past few years. In addition to owning the basic features for users, the websites today are increasingly investing more for aesthetics and functionality to bring the best experience to the users.
Build a landing-page to promote and selling products/services is not a stranger thing with all ecommerce companies. Create the most effective and eye-catching landing page is a thing that every business wants. If you have a plan to create a landing page but now you have no idea for that. So, come with me, we will take a look at the hottest landing page design trends that will continue to growing in next year, 2016. Hope that through this article, it will bring you some inspiration.
1/ Parallax Scrolling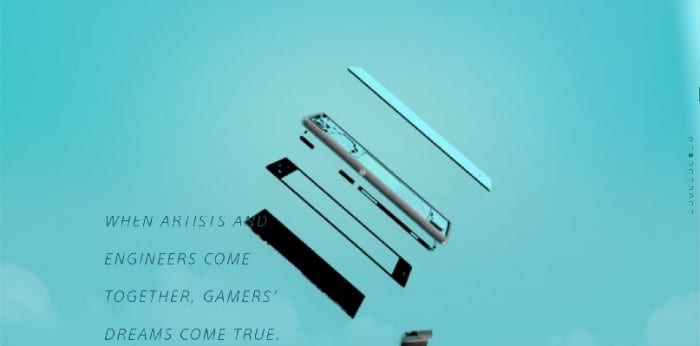 To attract the attention of consumers, there are many techniques to do that. Telling a story is one of them, with this technique; marketers also can create an emotional bonding with consumers. So, parallax scrolling comes to help the website owners can show their visitors the details of their company and products step-by-step in an engaging and exciting manner. Parallax scrolling is: "computer graphics technique that allows creating a 3D effect by moving the background of a landing page at a slower rate than its foreground". Certainly in 2016, parallax scrolling still will be a hot trend.
Examples of successful implementation: Sony, Atlantis World's fair
2/ Minimalism and Simplicity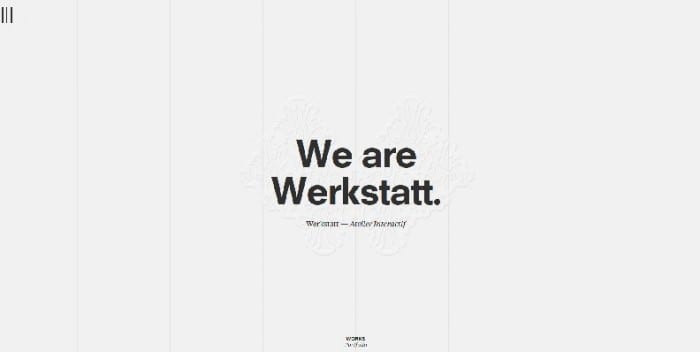 Minimalism and Simplicity it seems to be a trend of many web designers. Instead of the exuberancy design, the number of the landing page which using Minimalism and Simplicity design is growing more. Of course, its effectiveness also depends on the purpose and object but with minimalism will help visitors can be able to access your site from any device, including their smartphone. This trend focuses on making your page more accessible to lead the way to a better performing website.
Examples of successful implementation: Lunar Gravity, Kalium
3/ Appealing to Several Types of Your Target Audience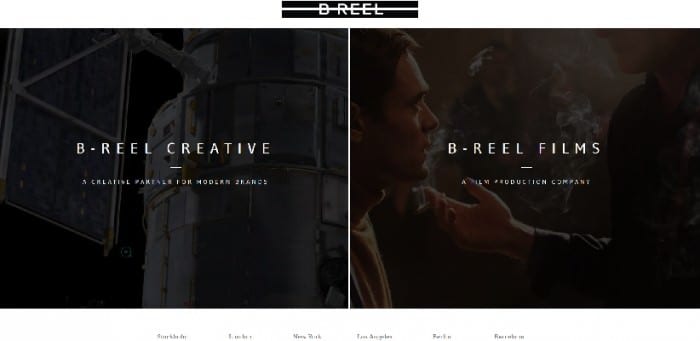 This is the way if you want to divide the target audience into several groups with their own needs and desires. If you know the needs of each target audience group, you can make your site become more perfect when it will help your visitors can find the necessary information for them easier. This will help to improve user experience of your site.
Examples of successful implementation: Code Academy Labs, Muck Rack
4/ Full-Screen Background Images and Videos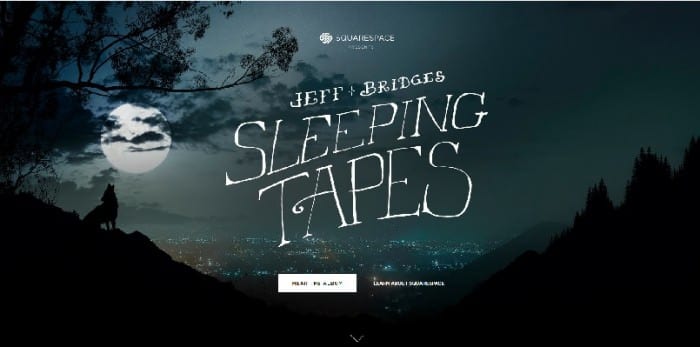 Using Images and Videos is the most intuitive way to show your audience something important for your brand's image and perception. Thanks to the video, that will help visitors easily imagine more about the company and your products by watching the story in video. Use the big and clear background image is also be a great way.
Examples of successful implementation: HBM, Blu Homes
5/ Unusual Navigation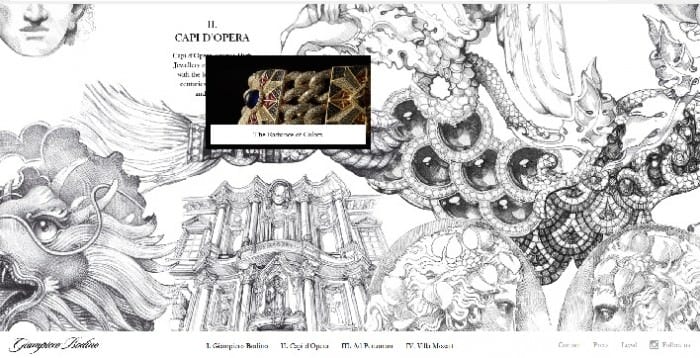 With a website that contains a lot of information; sometime, likely visitors will have difficulty navigating. To prevent that, using Floating navigation bar is an effective way. It will help visitors no need to scroll the page up and down for several times or you can turn your page into a real quest for a visitor to discover new piece of information with each move he or she makes. It's also a good way to create "Call to Action".
Examples of successful implementation: Austrian Summer Moments, Ford Answers, Giampiero Bodino
6/ No Navigation Bar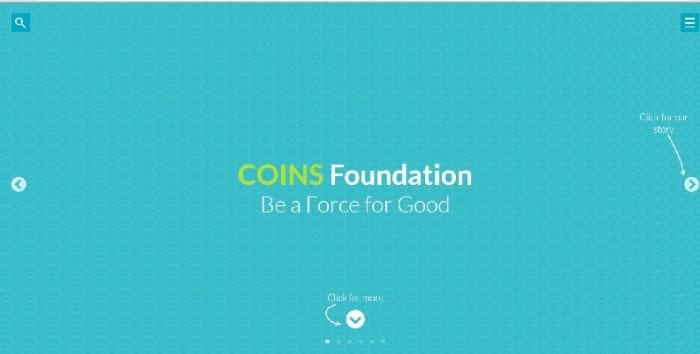 Remove the navigation bar? Did you ever thinking about that? When talk about that, there are a lot of people who afraid of taking away the navigation bar from the top of the page. Hear like it seems to be a somewhat revolutionary step. But in fact, the website with no navigation bar can help your audience to stay focused and spend more time reading or watching the information, it will be a good thing for your business.
Examples of successful implementation: Matt Spanky, Coins Foundation
7/ Illustrations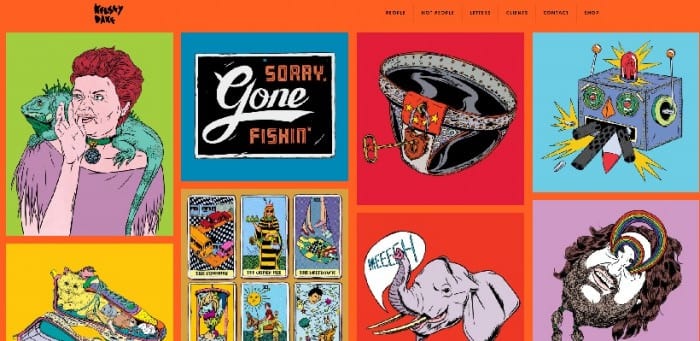 In my opinion, this will be a hot trend in next year. Using illustrations can make your site stand out. Instead of using an image, the illustrations maybe that will help you create a personality and unique landing page. You absolutely can use it to talk about the highlights of your brand's concept and make it more noticeable than simply listing the unique selling points of your products or services.
Examples of successful implementation: Kelsey Dake, Goran Factory
Source @smartinsights.com